Centre for Suicide Prevention
Brand identity & website
---
---
Suicide prevention is a positive thing, and it deserves a positive brand identity full of hope and purpose.
---
Challenge
The Centre for Suicide Prevention is an education centre and a branch of the Canadian Mental Health Association, based in Calgary. Since 1981, they have been researching, and acting as a curator and library, of over 45,000 resources on the topic of suicide. They educate online, in print, and interactively. They offer training workshops and support
other nonprofits across Canada with suicide prevention.

In 2016, CSP was looking for help with a rebrand and new website. Their logo and brand at the time didn't live up to the impact and importance that they have on the national stage. Their materials all looked different – each one had a different brand based on the topic. And they produce a lot of materials, all of which aim to condense complex research and information into easy-to-understand principles that anyone can apply.

Their current website didn't allow people to book workshops online, and systems did not exist for communicating bookings and course materials to the trainers.

CSP needed a flexible toolkit that would make creating all their materials speak with a strong, new voice. They also needed a website that allows people working in the field to easily find resources and workshops.
Read More. +
Result
After a research stage, we started on the logo design. A logo is not a brand, but it is a good visual starting point and often inspires additional brand elements.

The CSP logo has layered meanings. The centre 'c' forms a hub for supporting other organizations. There is a focus on the individual through the use of a
fingerprint, and the 'maze' created speaks to the problem-solving aspect of suicide prevention.

The biggest insight on this project was that we needed a brand that showed courage, and didn't tiptoe around the topic of suicide, or shy away. Suicide prevention is a positive thing, it saves lives, and we needed the brand to get that across. So in the brand exploration phase, our team created a brand that was respectful, but also courageous in its use of colour, pattern and typography.

This brand was carried across countless materials, including a website, brochures, guides, toolkits, reference cards, workshop materials, and presentations. An online brand board centralizes all assets so they can be understood and found easily.

The website UX process resulted in a much streamlined experience, that organized a huge searchable database and allowed people to easily book workshops online. Workshop trainers keep organized with a login area to access course materials and scheduled workshops.
Read More. +
Read More. +
---
James and his team completely immersed themselves in our work and created a brand that conveys the credibility of our organization, the complexity and depth of our field, while also capturing the hopefulness of suicide prevention. We now have a brand and website that truly reflects our work, and we've seen the benefits of this through massively increased visits to our website, increased interest in our print pieces, and the ease with which people are able to digest this complex but important information through the new branding.

Crystal Walker
Communication Coordinator, Centre for Suicide Prevention
---
Brand personality
Colours
Typography
Logo
Website
An in-depth UX process arrived at a website that lets all users get to what they need quickly and easily. It includes a library of over 45,000 resources, a registration process for workshops, and a login area for trainers.
---
---
---
Illustrations
These illustrations are based on the idea of a thread connecting those who give help and those who need help in suicide prevention. Lines for each illustration are continuous.
---
Workshop icons
The 'connecting threads' motif continues with the workshop icons.
---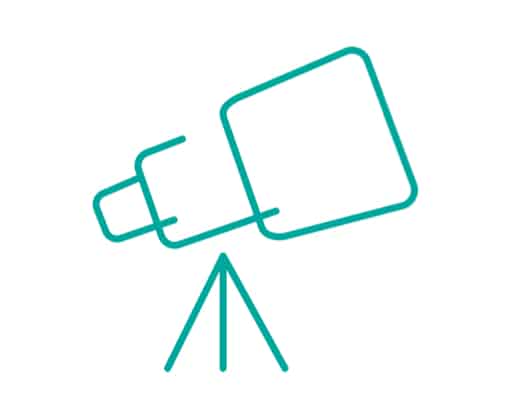 Brochures
The general, corporate and workshops brochures reinforce the brand and inform partners about what the Centre for Suicide Prevention offers.
---
Toolkits
The Centre for Suicide Prevention produces toolkits based on the latest research, on a variety of suicide prevention related topics. These toolkits are available in print and PDF. The design lets each one have its own personality, while still staying on-brand.
---
Workshop presentation slides
Workshops are memorable and effective when you have a good slide deck. We don't include everything the presenter says, and instead summarize and highlight key points.
---
Participant workbook
A sub-brand was created for Aboriginal-focused materials like this one, for the Walk With Me program.
---
In-pharmacy messaging
Acetominophen is the most common method used to attempt suicide in Alberta. The Centre for Suicide Prevention is working on placing suicide prevention guides in key areas of pharmacies for staff, and also client-facing messaging such as these shelf-talkers.
---
Team
Art direction: James Jensen
Logo design: Morgan Curley
Illustration & website design: Jessye Cook
Design: Matthew Jacula, Chandra Vermeulen, Elmer Xavier