ProStar Restoration
Website and handbook
---
---
A restoration company claiming their leadership position with an expansive website that covers all the bases.
---
Challenge
ProStar Restoration is a company that specializes in providing professional restoration services for both residential and commercial properties. Their services range from fire and water damage restoration to mold remediation, ensuring that their clients' properties are restored to their original condition. A new website was needed to cement ProStar as a leader in their field. It had to have strong content strategy and SEO, and focus on converting visitors into customers.
Result
We worked in collaboration with SEO specialists, a content / brand strategist, and a photographer – to create a website that performs beautifully in Google search results, inspires confidence in ProStar's offering and capabilities, and encourages direct contact through the phone. The site has elevated ProStar's brand and improved their conversion rates.
---
Brand Personality
Colours
Typography
Tagline
Website
The website incorporates custom photography to showcase ProStar's workers in a confident and empowering manner. The use of ample whitespace allows for a clean, organized presentation of information, making it easier for users to digest.
---
---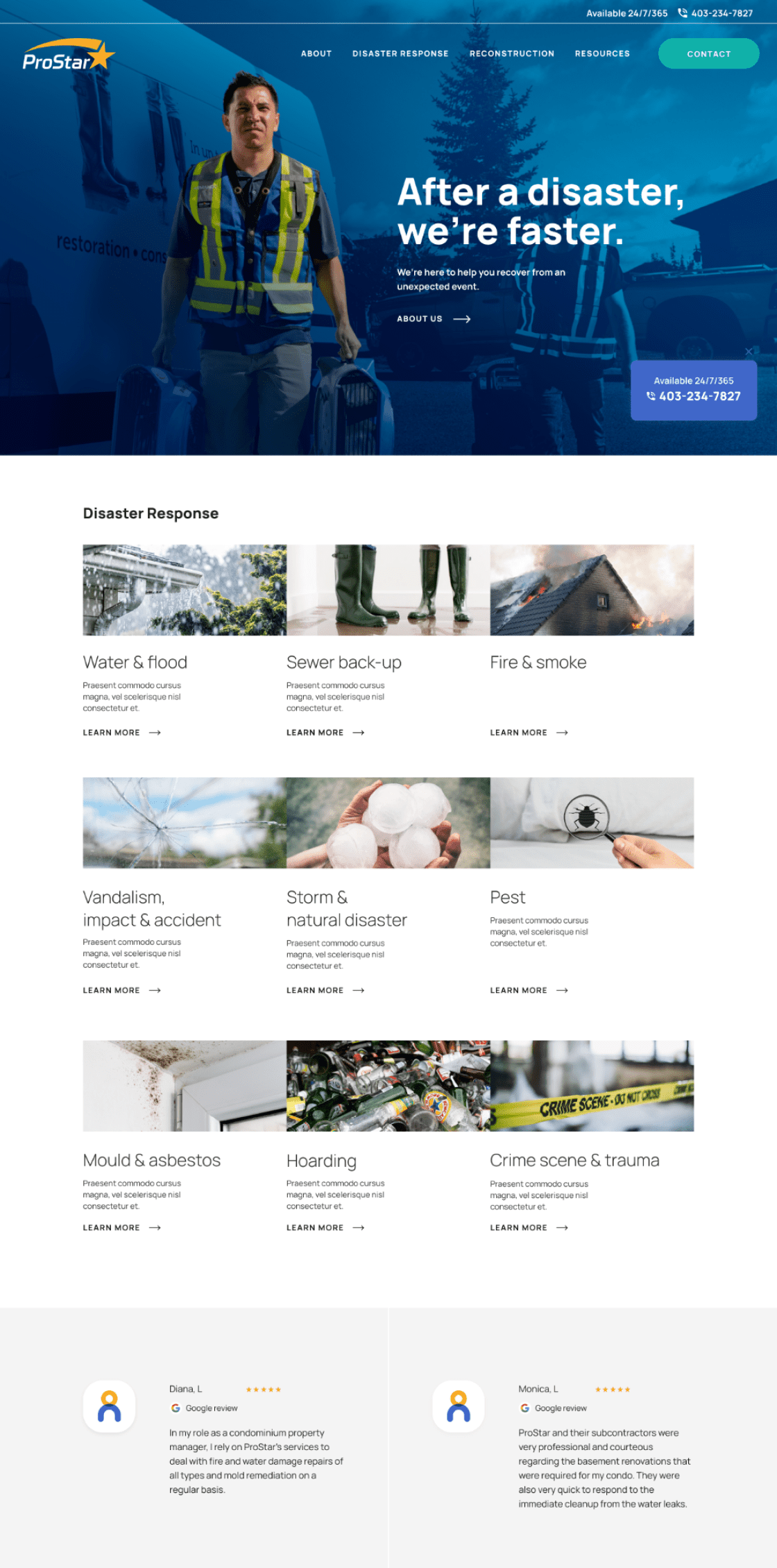 ---
Icons
Custom icons using ProStar Blue and ProStar Yellow were created to communicate the variety of services offered in the Cleaning/Restoration business, with the main feature being the overlapping treatment that emphasizes the brand keywords of cleanliness and transparency.
---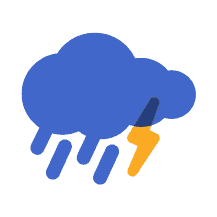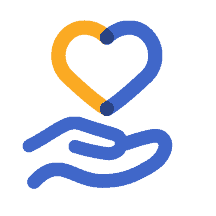 ---
Handbook
We helped refresh ProStar Restoration's handbook by incorporating visuals and photography that align with their new brand identity, as established through the design direction of their website. This helped guide customers through their restoration journey in a visually appealing and easy-to-follow manner.
---
---
---
Team
Art direction: James Jensen
Design: Kagari Kaneoka
Development: Jennifer Leigh
Project management: Evonne Tran
Strategy: Robert Urbanowski
Photography: John Gaucher
SEO: Konstruct